Data recovery in the free program R-Undelete Home
R-Undelete Home free data recovery programMost of the users who are interested in the issue have heard about the very popular R-Studio program, designed for advanced data recovery from various drives and which is paid (mentioned in the review of the Best Data Recovery Software). But not everyone knows that the same developer offers a free tool for the same purposes – R-Undelete Home, designed for home use and primarily for recovering lost data from a USB flash drive, camera memory card or phone.
This material details the use of the R-Undelete program to recover deleted files, data after formatting, some features of the free version and an interesting experiment with pleasant consequences.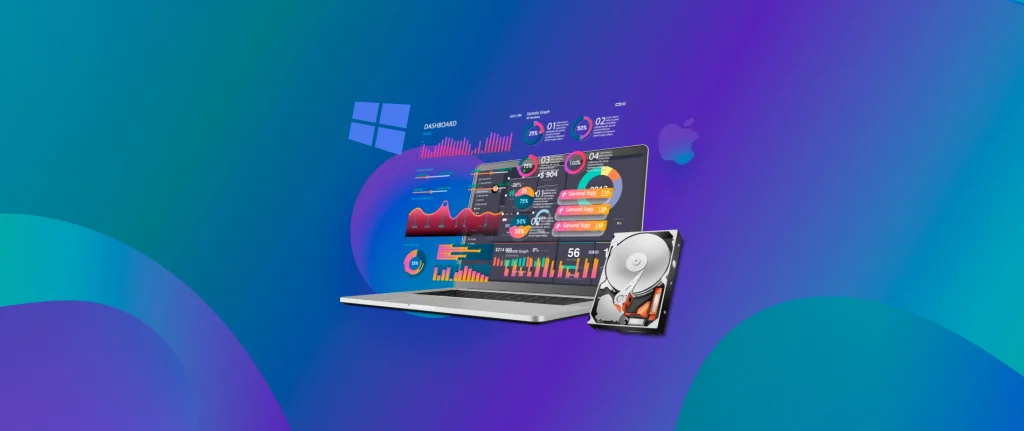 Data Recovery Procedure in R-Undelete Home
You can download R-Undelete Home in Russian for free from the official website of the developer https://www.r-undelete.com/ru/. Installation is not at all complicated, and it is possible not only to a local drive, but also to a removable drive, which can be important if you need to recover data from a hard drive.
After installing and running the program, the process of recovering data from a disk, flash drive or memory card will consist of the following steps:
In the list of disks, select the one you need, and then go to the "Files" tab. I choose my experimental USB flash drive, which was FAT32 formatted and contained a bunch of image and document files, and was then formatted to NTFS. R-Undelete Main Window
The files that are currently on the drive will be displayed. Moreover, files that were simply deleted (there was no formatting or damage to the drive) are displayed immediately (it will be convenient to check the "Deleted Only" checkbox), as in the screenshot below, and they can be instantly restored by marking and clicking the appropriate button. If your files are not listed, click the "Scan" button. View deleted files on the drive
After the scanning process is completed, a tree with found files sorted by type will be displayed. Photo files for which it was possible to determine the camera model will have the corresponding camera name in the name, which can be convenient. File search results in R-Undelete Home
By double-clicking on any of the found files, you can open a preview window to make sure that exactly what you need was found and decide on the expediency of recovery.
Mark the files or groups of files that you want to restore, if you wish, mark how exactly to place them in the recovery location (as a folder structure, if their names were restored, or as directories by type, which can be convenient in difficult cases) click "Restore Files" and specify a save location. Attention: do not specify the same physical disk from which data is being restored as the save location, they should be restored to another drive.
Since I used the same drive as for the tests of previous data recovery programs, I can report that there were no fewer files than in the previous most successful tests and more than in some not entirely successful ones, including paid programs (for example , some of them do not have signatures for PSD and other non-standard file types).
However, during the recovery process, I ran into a problem and an important limitation of the free version, which, however, can be overcome, which will be discussed later.
R-Undelete Home free version features and additional recovery experiment
When I tried to restore files, I received a message that in the free version from NTFS disks (let me remind you, I have a flash drive on which the files were originally in FAT32, later formatted in NTFS), you can only restore files no more than 256 KB, or you should make an upgrade.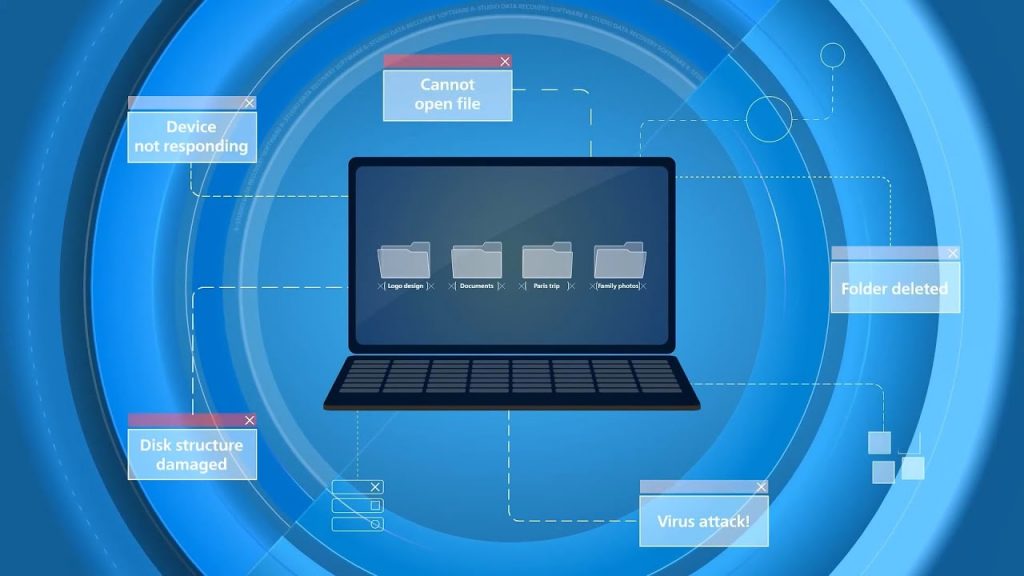 Limitation of the free version of R-Undelete
The official site has confirmed this: R-Undelete Home works without restrictions when recovering from FAT32 disks and with the specified restriction on other file systems.
Then I had the idea of ​​​​an experiment: what if you perform a quick format of the flash drive in FAT32 and repeat the procedure. The rest of the data should not be damaged, but the drive will not be subject to the restriction. Important: do not do this with drives that have something very important on them, in all my tests I use a separate USB flash drive specially designed for experiments, it is better to use utilities that have no restrictions on the NTFS file system – PhoroRec, RecoveRx and others free software for data recovery.