The best free programs for every day
The best free programs for Windows You don't always have to pay for high-quality, useful and functional software – many programs for a variety of everyday purposes are distributed completely free of charge. Free programs can help you perform a wide variety of tasks, keeping up noticeably behind their paid counterparts. The review has been updated, new system utilities have been added, and also, at the end of the article, some entertainment things.
This article is about the best in my opinion and completely free useful programs that can be useful to every user. Below, I deliberately do not indicate all possible good programs for each of the goals, but only those I have chosen for myself (or ideally suited for a beginner). The choice of other users may differ, and I consider it superfluous to keep several versions of software for one task on a computer (with the exception of some professional cases). All the described programs will (should, anyway) work in Windows 10, 8.1 and Windows 7.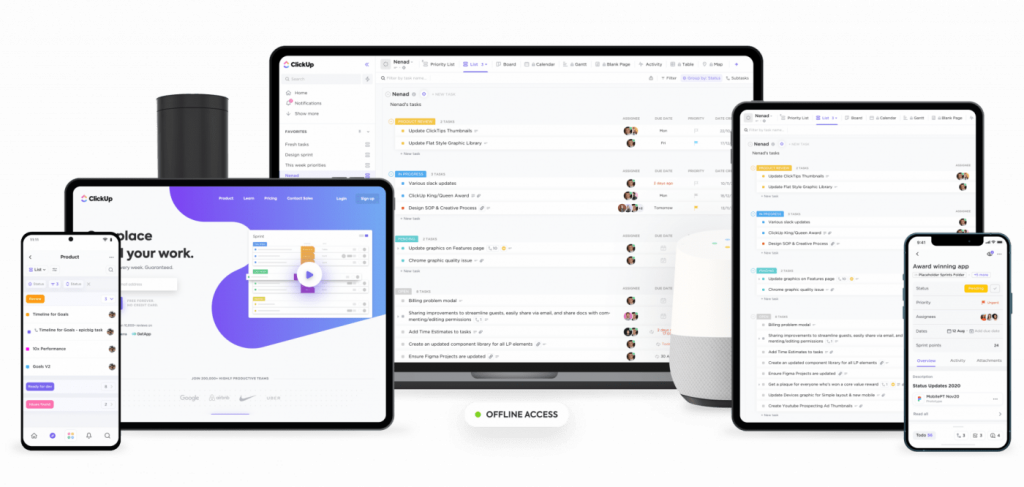 Libre Office – work with documents, create spreadsheets and presentations
Some users even think that Microsoft Office is a free office suite and are surprised when they don't find it on a newly purchased computer or laptop.
Word for working with documents, Excel spreadsheets, PowerPoint for creating presentations – you have to pay for all this and these programs are not included in Windows (and some, again, think otherwise).
LibreOffice office suite menu
The best completely free office software package in Russian today is LibreOffice (previously OpenOffice could also be included here, but no longer – the development of the package, one might say, has ended).
The software is completely free (you can also use it for commercial purposes, for example, in an organization) and has all the functions that you may need from office applications – you can work with text documents, spreadsheets, presentations, databases, etc., including the ability to open and save Microsoft Office documents.
Read more about Libre Office and other free office suites in a separate review: Best Free Office for Windows. By the way, in the same topic you may be interested in the article The best programs for creating presentations.
Media player VLC Media Player – view video, audio, Internet channels
Previously, I indicated Media Player Classic as the best media player, but today my recommendation is the free VLC Media Player, available not only for Windows, but also for other platforms, supporting almost all common types of media content (has built-in codecs).
With it, you can easily and conveniently play video, audio, including via DLNA and from the Internet, including watching online TV.
Free VLC Media Player
At the same time, the capabilities of the player are not limited only to playing video or audio: with its help, you can perform video conversion, screen recording, and more. More on this and where to download VLC – VLC Media Player is more than just a media player.
DaVinci Resolve is a professional video editor available in a completely free version.
If you need a free video editor, then you will hardly find anything more functional than DaVinci Resolve in its free version. Yes, this is not the easiest software, and there is no Russian interface language. However, if you master it with available video tutorials and other training materials, you can do literally anything. There are limitations in the free version, but it's very likely that no home user will simply encounter them (for example, it's doubtful that you plan to export 8K video).
DaVinci Resolve Free Video Editor
About DaVinci Resolve and other free video editors, including simpler ones and in Russian, as well as links for downloading them from official sites in the Best Free Video Editors review. You might also like: Best Video Editors for Android.
HandBrake Video Converter
You need a completely free (without offers to purchase anything additional), Russian-language, very functional video converter that supports all conceivable formats with the ability to fine-tune them and bulk video conversion – HandBrake will be my recommendation.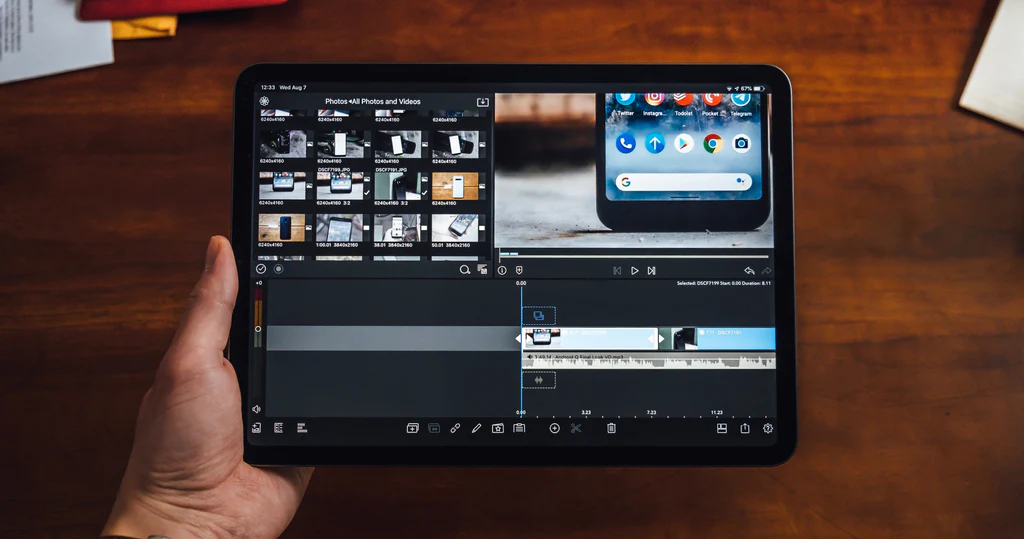 Transcoding settings in HandBrake video converter
For a detailed overview and use of the main features, see HandBrake – Best Free Video Converter.
OBS Studio for Screen Recording
Whether you need to record a video from your desktop for a lesson, or perhaps capture or stream gameplay, try OBS Studio to get started. Functionally, conveniently (after you figure it out), it works properly.