Program for recovering files deleted from a hard drive, flash drive
Looking for a program to recover files deleted from hard drives, USB flash drives, memory cards? Have you deleted the necessary files: Microsoft Office documents, compressed archives or photo, video files? Need a program to recover files deleted after formatting an NTFS or FAT logical partition?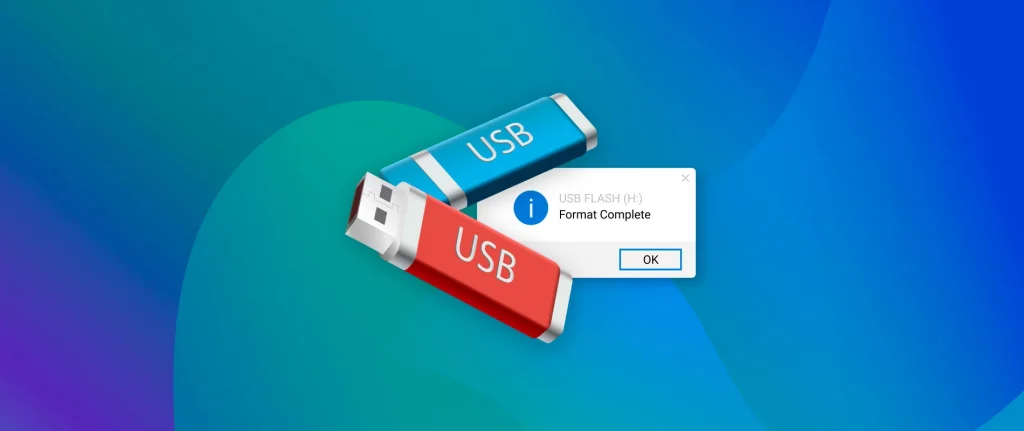 Starus File Recovery 6.1
Recover deleted files and folders in one go! It is the fastest file recovery tool on the software market. Using innovative algorithms for finding deleted files, the program will analyze your disk and recover data in just a few seconds.
Download Registration How to recover? Screenshots
Starus File Recovery works on all versions of Windows including Windows 7 and Windows 2008 Server and supports all file systems including FAT16, FAT32, NTFS4 and NTFS5. The program also recovers compressed, encrypted NTFS files and alternate streams attached to files.
You can recover deleted files within seconds, if at all possible. Recovery of data located on formatted, inaccessible or damaged disks needs more careful analysis. For such cases, Starus File Recovery offers a "deep" analysis mode, performing a full scan of the entire disk surface sector by sector in search of any useful information. This mode is fully automatic and requires nothing but your patience. In the "deep analysis" mode, the program can successfully recover information from deleted partitions, damaged and formatted disks.
Program for recovering deleted files
Restoring files with the program is simple and convenient
The program is completely easy to use for beginners, but at the same time, the advanced technologies used are powerful enough to interest data recovery specialists.
With a fully automatic step-by-step wizard, Starus File Recovery will help you choose the right scan mode and other necessary options for file recovery. The wizard will guide you through the entire data recovery process in just a few simple steps.
The program displays the contents of deleted files
This product has a similar interface and works like a standard Explorer window. Anyone familiar with how Windows Explorer works will feel comfortable working with Starus File Recovery. The program will display the contents of the disk, showing deleted files and folders in the places where they were located before deletion.
The built-in preview function supports hundreds of file formats. All the most common image formats, office documents, spreadsheets, presentations, emails and other files can be previewed before recovery.
The program safely recovers files
Some of the features included in Starus File Recovery may be of interest to professional users and data recovery specialists. The ability to create a complete copy of a disk and work with a virtual image instead of real media can significantly reduce the number of accesses to this disk, which is very important when working with damaged media. Saving files on CD/DVD discs or sending them via an FTP connection is convenient when recovering large amounts of information.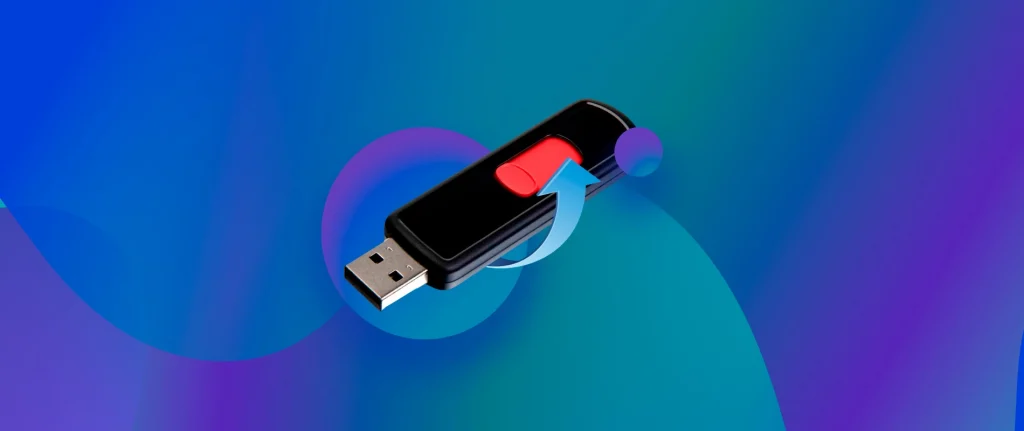 Program features:
Recovering files lost after emptying the "Recycled Bin" or deleted using the "Shift" + "Del" keys;
Recovery of information lost after formatting, crashing or deleting a logical volume managed by FAT or NTFS;
Restoring files deleted from HDD drives (Transcend, Western Digital, Sony, …), Usb flash drives (Adata, Corsair, Kingmax, Kingston Datatraveler, Pqi, Silicon Power, …), memory cards of digital cameras and mobile phones (Microsd, Sandisk, SD , xD, …);
Recovery of Microsoft Office documents: Word (*.doc, *.docx, *.rtf, …), Excel(*.xls, .xlsx, …), PowerPoint (*.ppt, …). Recovery of Adobe Reader documents (*.pdf, …), database files (*.pst *.dbf, *.mdb, *.1cd, *.mdf, …);
Recovery of digital images and photos of any format (*.cr2, *.crw, *.jpeg, *.jpg, *.psd, *.cdr, *.bmp, *.raw, …);
Recover deleted media files (*.avi, *.dat, *.mkv, *.mov, *.mpg, *.vob, *.wmv, *.m4p, *.mp3, *.wav, *.wma, … );
Recovery of exFAT / FAT 16 / FAT 32 / NTFS / NTFS 4 / NTFS5 logical partitions, and support for popular Microsoft Windows operating systems, including XP, 2003, Vista, 2008 Server and Windows 7;
Ability to save recovered information to a hard disk, the ability to record a CD / DVD disc, the ability to upload to a remote server via FTP.