The best data recovery programs-3
MiniTool Power Data Recovery is another recovery professional
Similar to the previous product, Minitool Power Data Recovery allows you to recover data from damaged hard drives, DVDs and CDs, memory cards and many other media. Also, the program will help if you need to restore a damaged partition on your hard drive. The program supports IDE, SCSI, SATA and USB interfaces. Despite the fact that the utility is paid, you can also use the free version – it will allow you to recover up to 1 GB of files.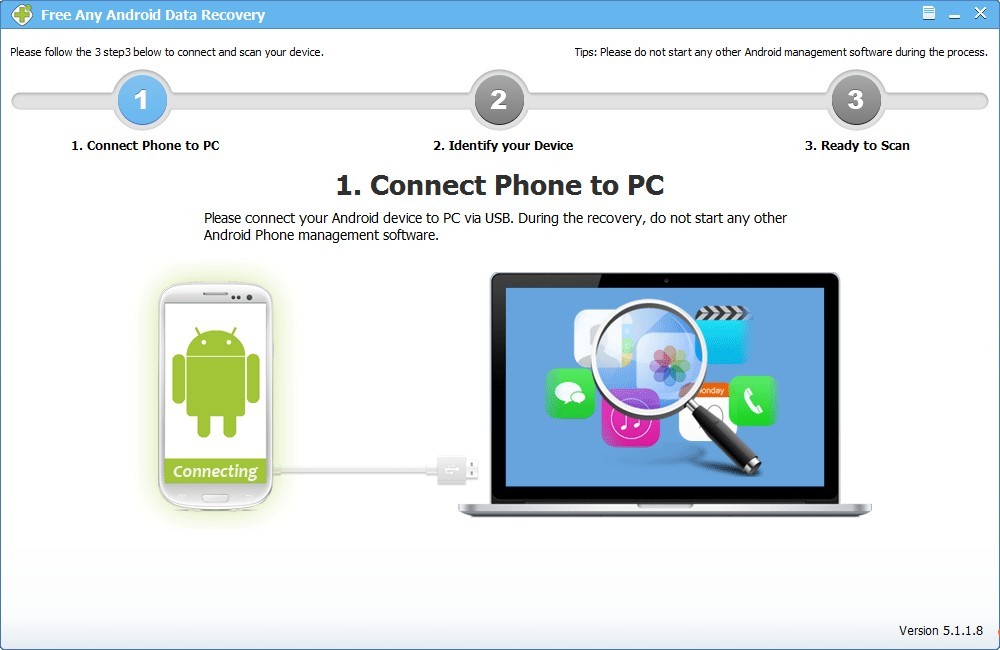 Main window of Minitool Power Data Recovery
The Power Data Recovery data recovery program has the ability to search for lost hard disk partitions, search for the right file types, and also supports creating a hard disk image in order to perform all operations not on physical media, thereby making the recovery process safer. Also, using the program, you can make a bootable USB flash drive or disk and restore from them.
Also noteworthy is a convenient preview of the found files, while displaying (if possible) the original file names. Read more: Power Data Recovery File Recovery Software
Stellar Data Recovery
Stellar Data Recovery allows you to search for and recover many different types of files from a variety of media, whether they are flash drives, hard drives, memory cards or optical discs. (RAID recovery is not provided). The program also allows you to create an image of a recoverable hard drive for better efficiency and security of data recovery. The program provides a convenient preview of the found files, in addition, all these files are sorted in a tree view by type, which also makes the work more convenient.
Stellar Data Recovery
Data recovery in Stellar Data Recovery by default occurs with the help of a wizard that offers three steps – recovery of a hard drive, CDs, lost photos. In the future, the wizard will guide you through all the recovery, making the process simple and understandable even for novice computer users. Details about the process and additional features: Data recovery in Stellar Data Recovery Premium.
Data Rescue – data recovery, including on a non-working computer
Data Rescue Data Recovery Software
Another powerful product that allows you to work without loading the operating system with a damaged hard drive. The program can be run from a LiveCD and allows you to do the following:
Recover any file types
Work with damaged disks, disks that are not mounted in the system
Recover data after deletion, formatting
RAID recovery (after installing individual program components)
Despite the professional set of features, the program is easy to use and has an intuitive interface. Using the program, you can not only recover data, but also extract it from a damaged disk that Windows no longer sees.
You can read more about the features of the program here.
Active File Recovery
The Active File Recovery program is paid and without the Russian interface language, but with good recovery results, as well as the ability to work with a wide variety of file systems, not only Windows, but also Linux and Mac OS. If you need to check if it is possible to find something on the drive that other software recovery tools could not cope with, you can try (you can search without buying a utility).
The result of data recovery in Active File Recovery
Read more about the process in the article Recovering data in Active File Recovery.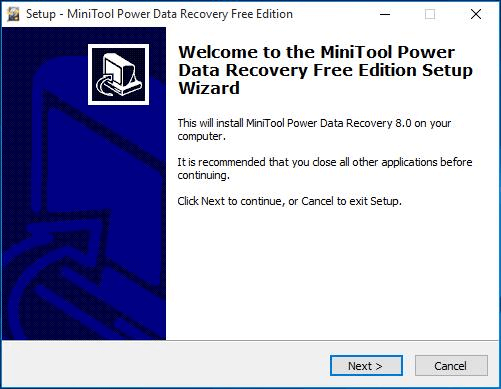 Android data recovery software
Recently, a lot of programs and applications have appeared that promise to recover data, including photos, contacts and messages from Android phones and tablets. Unfortunately, not all of them are effective, especially in light of the fact that most of these devices are now connected to the computer via the MTP protocol, and not USB Mass Storage (in the latter case, all the programs listed above could be used).
However, there are those utilities that can still cope with the task under a successful set of circumstances (lack of encryption and resetting Android after that, the ability to install root access to the device, etc.), for example, Wondershare Dr. Fone for Android. Details about specific programs and a subjective assessment of their effectiveness in the material Data recovery on Android.
In case software data recovery is possible for your scenario, one of the suggested products should definitely handle it. Otherwise, it can be assumed that the situation is too complicated only for software tools.